A product label needs to be informative and clear, with just the right amount of style and branding to attract the consumer. Product labels can utilize a combination of text, photos and/or graphics in an effort to alert the potential customer to your product and its features. The process of creating product labels involves making decisions about pertinent information, nutritional facts for food related labels and brand awareness. It is important to think of how this label and this particular product relates to the overall business brand and how the label helps to identify your overall product line.

You can begin the label making process yourself by writing out the content of the label in MS Word. Look at other product labels and you can also begin roughly laying out your text and logos, graphics and/or photos in a Word document and email the file to me before our first meeting to aid the overall process and help keep the cost down.

Note: The samples below all include Copyright JBD text for Google search purposes that's not on the finished printed job.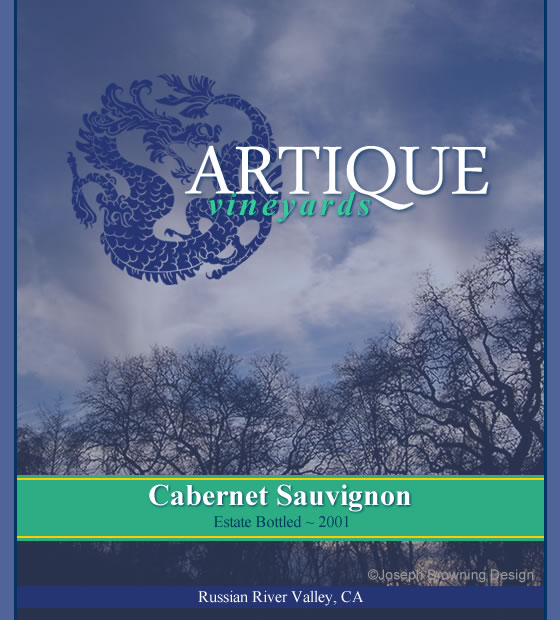 Artique Vineyards Wine Label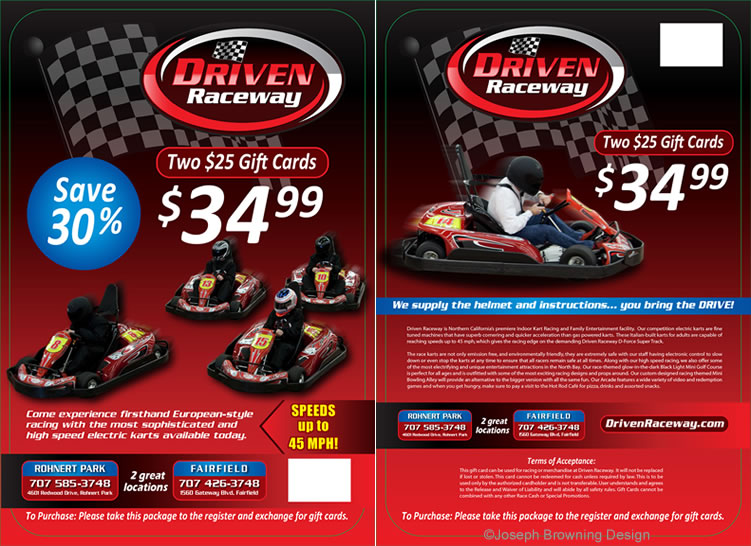 Driven Raceway Costco Packaging Front & Back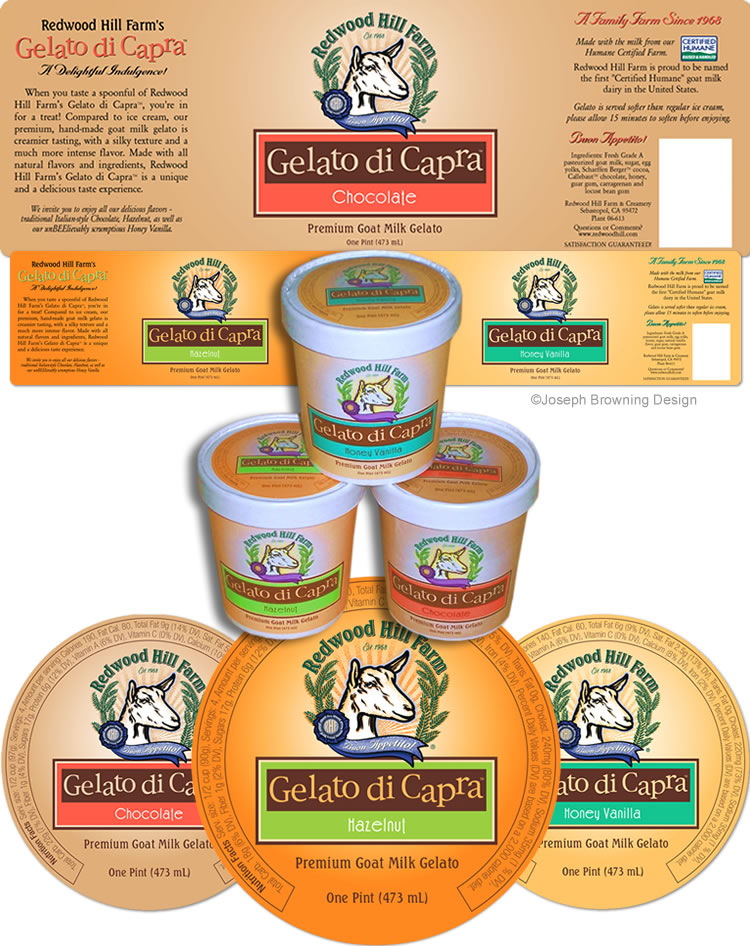 Redwood Hill Farm Gelato di Capra Labels