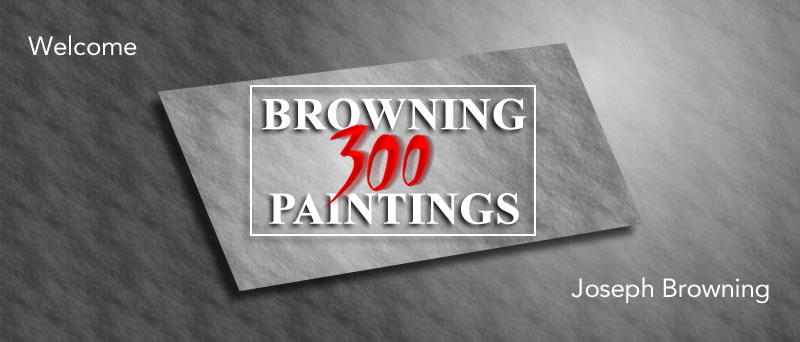 This page is still in the process of creation. Please check back soon. Thank you.
No. 22
The Incredible Costs of Daydreaming
Broken Canvas Series #4
Acrylic on stretched cotton and canvas
44 in. x 36 in.
Collection of the Artist
No. 24
Painting for Aldura Browning
Acrylic on canvas
18 in. x 12 in.
Private Collection
No. 262
No Myth Series #68 - At-One-Ment VIII
Find Yourself in Me / Feel Free
Acrylic on canvas
72 in. x 48 in.
Collection of the Artist
Copyright Notice: All rights reserved. No part of this website may be reproduced, distributed, or transmitted in any form or by any means, including photocopying, recording, or other electronic or mechanical methods, without the prior written permission of Joseph Browning. For image use permission requests, send an email with the subject line "Attention: Permissions Coordinator," to jb@josephbdesign.com. NOTE: All images contained in this website are being tracked and monitored for copyright infrigement use.